Small package
Exer-Genie® is so compact it fits in a shaving kit or draw string bag - making it highly portable. It's convenient to store at home or bring to the gym and a breeze to travel with. Take it on your business trip or vacation and never miss a workout! Starting at only $229.95 its size is the only thing small about an Exer-Genie®
So small, durable, light, and convenient, you'll wonder how you ever lived without it. E

x

er-Genie® is the smartphone of exercise equipment.

With our wide range of specialized attachments, you can do everything from deadlifts to perfecting your curve ball!
big results
Good things come in small packages! Exer-Genie® replaces an entire gym workout routine in both breadth of exercises and weight resistance. Crank up our Navy Seal recommended resistance dial and make your next workout the most intense one yet!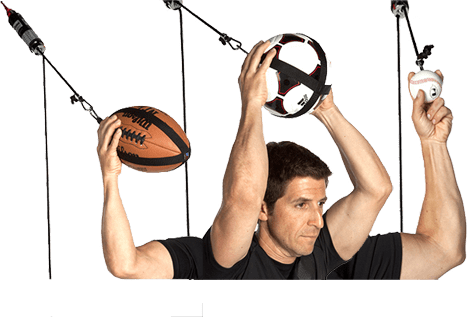 SPORTS TRAINING
Name a sport and Exer-Genie® can help you train for it. Add resistance to your throw to perfect that fastball, or grab our swimming development system for an intense cardio workout and form perfection. Unlike rubberbands, Exer-Genie® provides consistant, even resistance which means a better, more effective workout.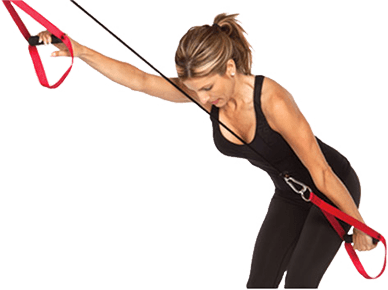 FITNESS TRAINING
Want to target your triceps? How about perfecting your clean and jerk? Exer-Genie® allows for intense strength training in a controlled, safe manner - No weights to drop, only muscle to gain. It offers an entire gym's worth of exercises in one convenient package.